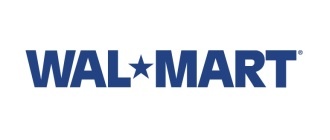 Wal-Mart
has noted that they will begin sales of the
Apple iPhone 3G
on Sunday, and that the 8GB model will sell for $197 USD and the 16GB model for $297.
The prices are for the phone with a new two-year contract with the exclusive carrier AT&T or for a "qualified upgrade."

The phone will be available on Sunday at 2,493 of the retailer's 3,200 locations, and a spokesperson noted that Wal-Mart will price match any lower price on the iPhone 3G.

With the new move, Wal-Mart becomes the second retailer to sell the phone, following Best Buy which began selling the phone earlier this year.