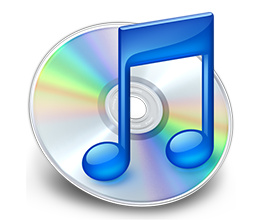 The New York Governor David Paterson has recently proposed a new way to cut down the hefty state budget deficit but has run into many criticisms over the proposed tax increases.
One of the more ridiculous increases is a 4 percent tax on any legally purchased music and movie downloads. All 99 cent downloads from the
iTunes
store would immediately become $1.03.
If passes, New York would become only the second state to impose a tax on digital downloads. New Jersey currently has an "
iTunes
Tax."
Critics note, probably correctly, that
iTunes
will see a slight sales drop from the New York area as consumers turn back to
P2P
and other means to get their music.
Aside from the
iTunes
tax, Governor Paterson wants to tax over 100 other entities, including an 18 percent tax on soda, a 4 percent tax on gym memberships, and a 5 percent tax on movie tickets.