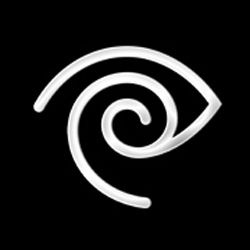 Yesterday we reported that conglomerate
Viacom
was threatening to pull 19 channels from Time Warner systems
if the cable company refused to give higher fees for use of the channels.
A few of the affected networks would have been powerhouses such as
Nickelodeon, MTV, VH1, Comedy Central
and
Spike TV
. In all, the 19 channels accounted for 25 percent of total cable network viewers at any given time.
The two companies have come to a
resolution
however:
"We are pleased that our customers will continue to be able to watch the programming they enjoy on MTV Networks,"
responded
Glenn Britt, CEO of Time Warner Cable.
"We are sorry they had to endure a day of public disagreement as we worked through this negotiation."
Viacom had claimed that it's "average daily license fee was 65 percent lower than that of networks run by The Walt Disney Co., News Corp.'s Fox, Time Warner Inc.'s Turner Broadcasting System and Discovery Communications Inc," despite bringing in much more viewers.
Although terms of the deal were not disclosed it appears that every current Time Warner Cable subscriber will be expected to pay an extra 19-to-23 cents per month on top of their current bill, amounting to just under $3 USD a year.