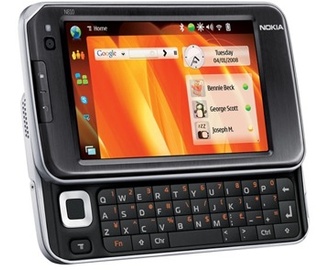 The world's largest mobile phone manufacturer
Nokia
has ended the production of its only
WiMax
device. It's another nail in the coffin for WiMax in the battle against the more widely adopted
Long-Term Evolution
(LTE).
"We have ramped down the N810 WiMax Edition tablet. It has reached the end of its lifecycle,"
said a Nokia spokesperson. It is unusual for a product to have a lifecycle as short as N810 Wimax had. Even the trendiest of models tend to be on the market at least a year.
Canadian
Nortel Networks Corp
has estimated that approximately 80 percent of the mobile phone providers will shift towards LTE and the rest will go for WiMax.
According to
Reuters
Nokia has not ruled out future WiMax models.
"We will continue to follow the technology and its evolution,"
the Nokia representative said.