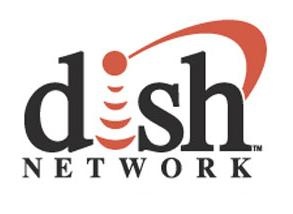 Perhaps the most controversial decision in the early days of HDTV standards was the use of interlacing at the highest resolution (1080i). The introduction of Blu-ray and HD DVD also brought the standardization of progressive content (1080p) which has been responsible for the introduction of many more HDTVs capable of displaying these signals. Now
Dish Network
has brought 1080p to their online Video On Demand (VOD) service.
Dish Network
's IP-VOD service is similar to offerings from cable companies, but due to the lack of interactivity inherent in satellite communication it requires a DVR and broadband internet connection. Subscribers with a MPEG-4 HD DVR will now be able to get A&E's new series The Beast in 1080p.
"We are thrilled to work with A&E in pioneering these efforts by taking television to the next level using 1080p format,"
said Jessica Insalaco, DISH Network's Chief Marketing Officer.
"As the first pay-TV provider to first offer VOD movies and now offer a TV series in 1080p, DISH Network continues to lead the industry when it comes to delivering the best quality programming options, DVR technology and overall value for our customers."
Although the satellite VOD offerings from
Dish Network
and DirecTV
aren't capable of precisely emulating the experience of their cable counterparts, using receivers designed specifically for their services does give them an advantage when it comes to non-standard features like 1080p.