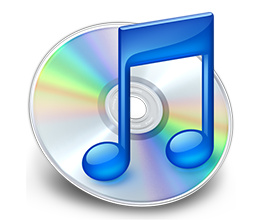 For over two years, Norway Consumer Ombudsman Bjorn Erik Thon
has been at odds with Apple
over the company's use of
FairPlay
DRM
which restricts
iTunes
-purchased music to
iPods
only.
Following last month's decision
by
Apple
however, to move all its music to
DRM-free
(albeit some at a higher price), Thon has said he will drop his complaint against the
iTunes
store and Apple.
"We have no reason to pursue them anymore,"
he added.
The
iTunes
store is set to go DRM-free by the end of April, and the tracks will be in
AAC
form, opening up the music to most media players on the market, not only iPods.