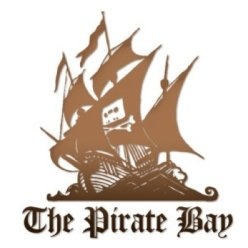 On February 16 the trial of Fredrik Neij, Per Svartholm Warg, Peter Sunde, and Carl Lundström is set to begin in Sweden. The four men are charged as accessories to copyright infringement. Yesterday, less than a week before the trial, it was announced that Swedish public broadcaster SVT 24
will offer
a live streaming audio feed of the proceedings.
The real issue that's going to be decided is much bigger than the guilt or innocence of four people. At issue is the legality of a torrent trackers like The Pirate Bay under Swedish law.
There's no question that many of the downloads available from The Pirate Bay are for files that certainly infringe copyrights. The question is whether they're responsible for that content. One defendant has
called that idea
"idiotic."
Another key point of contention is the possible influence of
Warner Brothers
on the case. Last April it was revealed that the prosecution's star witness
took a job
with the US based entertainment giant shortly after charges were filed in Sweden. The Pirate Bay is also being
sued by the MPAA
over a number of movie and TV downloads, including two Warner Brothers releases.
Sweden isn't the only place The Pirate Bay is involved in a dispute with government officials either. Just last September they won a major victory when a
prosecutor's decree
requiring ISP's to block their website
was reversed
on appeal.