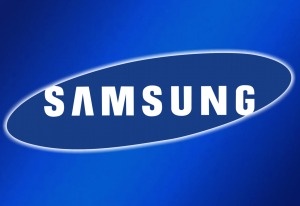 The electronics giant
Samsung
has delayed its
Android
-based mobile phone until later this year, choosing to
debut
the gadget's specs at the
Mobile World Congress 2009
.
Younghee Lee, head of marketing at Samsung's mobile device business, told
The Guardian
that the actual phone won't be shown off at the show and instead will be launched in the Q3 2009. The company is still negotiating which carriers will release the phone.
Last month, rumors flared that the Android-based phone was going to be sold in the US through
T-Mobile
and
Sprint Nextel
, and would be similar to their popular
Instinct
handset.
"We are accelerating the development process for Google phone in order to meet the specific need of local carriers,"
Samsung
added
.
"We will be able to release Google phone in the second quarter of the next year in the U.S. market."
Although unconfirmed, it has been rumored that Samsung has had a team of
Linux
and Java experts working on the phone for over 6 months.