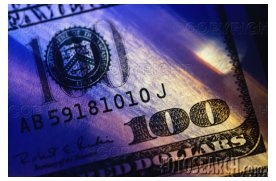 According to the latest data figures from
NPD
, United States video game industry sales rose 13 percent year-on-year to $1.33 billion USD. That number includes gaming systems, software and accessories.
For the same period, hardware sales totaled $445.4 million, a 17 percent year-on-year increase.
Nintendo
topped the charts as usual, selling 679,000
Wii
units and 510,800
DS
handhelds. Reggie Fils-Aime, president of Nintendo America, added that this was the 16th consecutive month that the Wii remained the top seller.
Microsoft
sold 309,000
Xbox 360
units, and
Sony
lagged behind selling 203,200
PlayStation 3
units.
Software sales amounted to $676.6 million USD, a 10 percent increase year-on-year.