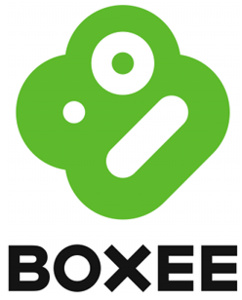 Last week we reported that
NBCU
-backed online video service
Hulu
had
removed its content from Boxee and TV.com
, prompting outrage from many users.
Within a week however,
a workaround was found
, using public
RSS
feeds. Hulu crushed that "hack" however yesterday, by blocking all Boxee users from accessing any Hulu RSS feeds.
According to a Boxee blog post:
"we just found out that Hulu blocked the boxee browser from accessing the Hulu site. this is a disappointing development since their RSS feeds are publicly available, and our browser, while optimized for a great 10 ft video experience, is no different in how it accesses this content than Internet Explorer, Firefox, Flock, Opera or any of the other browsers out there.



to our users: if you choose to use boxee as your media browser to view legal and publicly available content on the internet, we will do everything we can to ensure that you can access it, no matter what the source."
It appears that the boys and girls over at Boxee are working overtime, as a blog update, timestamped at two hours ago says that added tweaking has made Hulu available again for Boxee users.
"Hulu is back working. over the weekend we will make an update to the user interface that will show a status message indicating whether Hulu is currently working or not,"
reads the
post
.
Ball back in your court Hulu...