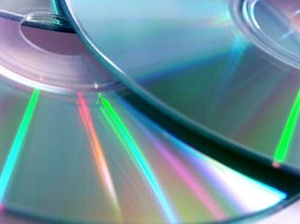 Following
in the footsteps of Prince
and other artists, the UK 'supergroup'
Mongrel
has announced that they will be giving away their debut album for free today in the
Independent
newspaper.
The band features Jon McClure of
The Reverend And The Makers
, Andy Nicholson and Matt Helders of the
Arctic Monkeys
, Drew McConnell of
Babyshambles
and the
Poisonous Poets
rapper Lowkey.
Says McClure:
"As soon as the opportunity arose I was straight in there, because you know a lot of people are 'it's not about the money man' - but it obviously is for the majority of people. But sincerely it's not about money, especially not on the Mongrel project."
The band believes that giving away their debut for free will "help spread the ideas and messages of the band."
"There's an element of it that's musical experimentation and getting across political sentiments and spotlighting sectors of British music which are often ignored by the media,"
added
McClure.
When justifying the band's choice to release the
CD
in the
Independent
, McClure concluded:
"It's stance on the environment and on British foreign policy and various other things are kind of like my own. It squares with my ethics to do it with the Independent."