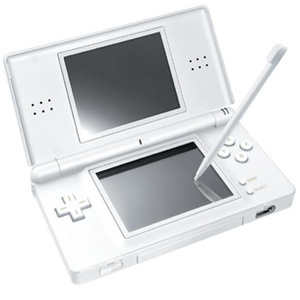 According to
Nintendo
, the popular
DS
handheld has reached a new milestone, 100 million global unit sales as of March 6th.
Sales include the original "fat" DS, the streamlined
DS Lite
and the new
DSi
which includes a camera, a larger screen, a memory card slot for playback of downloadable content, and an improved battery.
The handheld launched in late 2005 in Japan and North America and early 2005 for the European market and the DS Lite was launched in the Q2 2006 in each market.
Nintendo expects the DSi, which has launched so far only in Japan,
to have shortages for this upcoming holiday season
and is already warning consumers to buy early when the device
hits Europe and North America in April
.