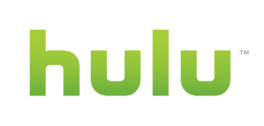 The popular online video site
Hulu
has added new social networking features in an effort to have users stay for longer periods of time which will therefore bring in more advertising dollars.
The features will be under the umbrella name Hulu Friends, and will allow users to create personal online profiles as well as share videos and track activity and favorites. Users are not allowed to upload their own movies or clips however, and can only share movies and TV episodes that are available on Hulu.

Hulu works on the model that networks (most notably NBCU) provide content in exchange for a good portion of the site's advertising revenue. The site hopes the social networking features will let current users invite new users to the site, leading to more views for the content and in return more advertising revenue.