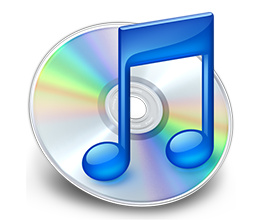 In December, New York Governor David Paterson
proposed, among other taxes
, a 4 percent tax on any legally purchased music and movie downloads. All 99 cent downloads from the
iTunes
store would have immediately cost NY buyers $1.03 if the tax had passed.
New York would have also become only the second state to impose a tax on digital downloads. New Jersey currently has an "
iTunes
Tax."
Paterson has announced today that the government will drop the proposed digital download taxes even though the current NYC deficit is believed to be over $13 billion USD. Aside from the
iTunes
tax, Governor Paterson wanted to tax over 100 other entities, including an 18 percent tax on soda, a 4 percent tax on gym memberships, and a 5 percent tax on movie tickets but it appears those taxes will be dropped as well, as federal bailout should help cover any money the taxes would have recovered anyways.
The proposals may be brought up again however if the deficit increases, noted the government.