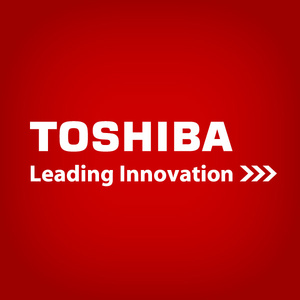 Toshiba
has announced that they are currently working on technology that will upscale
YouTube
videos when played back on an
HDTV
.
"I saw new technology [from Toshiba] that will improve YouTube videos for playback on a TV when I was in Japan"
, said Andy Bass, Toshiba's UK boss.
"We've had good old fashioned nice products",
added
Bass,
"In 2009 you will see a more stronger line-up from us".
There was no word on when the technology would begin shipping with sets, but a 2009 launch is expected.