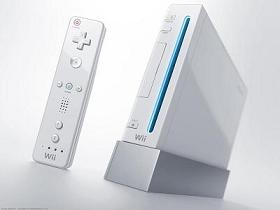 According to
NPD
figures, the
Nintendo Wii
has topped its rivals again for the month of February in the US, selling 755,000 units for the period.
The handheld
DS
followed with 588,000 units sold, and the
Xbox 360
saw huge numbers, selling 391,000 consoles for the month.
The
Sony PS3
lagged behind but still saw strong numbers for the period, shifting 276,000 units.
Overall hardware sales totaled $533 million USD, up 11 percent year-on-year.
The complete
list
:


* 1. Nintendo Wii: 755,000
* 2. Nintendo DS: 588,000
* 3. Xbox 360: 391,000
* 4. PlayStation 3: 276,000
* 5. PlayStation Portable: 199,000
* 6. PlayStation 2: 131,000