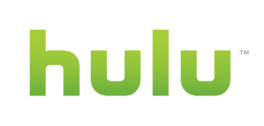 According to the latest data from
comScore VideoMetrix
,
Hulu
has jumped up to fourth place among the largest video sites in the US, drawing an audience of 34.7 million for the month of February.
Those users watched a total of 332.5 million video streams, a giant 33 percent increase from January.
In just one month, Hulu surpassed
Viacom
and
Microsoft
in viewers and total steams viewed, and is quickly gaining on
Yahoo
in third place.
YouTube
(Google) and
Fox
remained the clear leaders, with 5.3 billion streams and 462.6 million streams respectively.
Since comScore first started measuring Hulu, its unique user base has grown by 410 percent and its overall streams by 277 percent.