Engadget
has published leaked artwork for
Microsoft
's next generation
Zune
media player. Speculation that Microsoft was going to add a new portable media player (PMP) to its line-up began arose only weeks ago. The leaked artwork shows the gadget possessing a large
widescreen
display, housed in a bushed aluminum enclosure and glass. The artwork also displays the title of the model as
Zune HD
.
The
"HD"
part of the name might imply that the widescreen is capable of playing higher
resolution
videos than rivals PMPs, or like the
Samsung OmniaHD
mobile phone, may be just there to generate marketing buzz. Microsoft's next Zune was expected to attack Apple's iPod Touch. It will be the first touchscreen Zune, and the leaked artwork shows that, like the
iPod Touch
, it has just one single button on the front below the screen.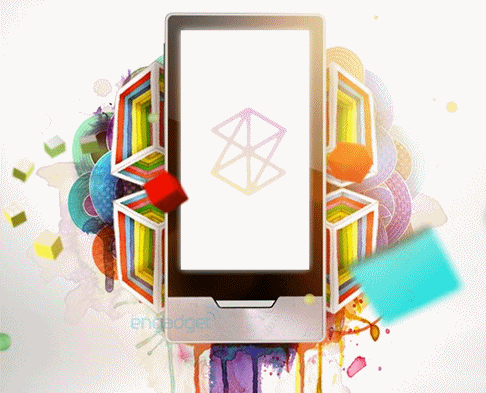 Pic Source: Engadget
The Zune HD is expected to be
smaller than the iPod Touch
, but not thinner, and is expected to offer models with very similar capacity.