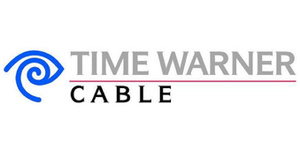 Time Warner has put plans to expand their metered internet service plans to New York and North Carolina on hold. It seems they underestimated how much attention it would generate and now they are in damage control mode.
Despite apparently clear evidence that their customers may just not be interested in paying
an additional amount
for the unlimited service they get now, Time Warner Cable executives are spinning it as an education problem. In a statement, CEO Glenn Britt said
"It is clear from the public response over the last two weeks that there is a great deal of misunderstanding about our plans to roll out additional tests on consumption based billing."
Of course it's possible that the real catalyst for Time Warner's decision was New York Senator Charles Schumer's public opposition to the plan.
Britt added,
"We look forward to continuing to work with Senator Schumer, our customers and all of the other interested parties as the process moves forward, to ensure that informed decisions are made about the best way to continue to provide our customers with the level of service that they expect and deserve from Time Warner Cable."