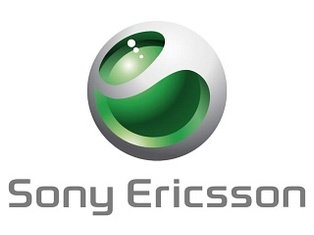 On Friday,
Sony Ericsson
posted a large loss of $382.4 million USD, adding that phone shipments fell 35 percent year-on-year, to 14.5 million units between January and March.
Additionally, the company will cut 2000 more jobs on top of the 2000 already cut in the past year.
Officials estimated that due to the global economic recession, the entire mobile phone market will shrink 10 percent in 2009, with just about 1.2 billion phones shipped for the year.
Perhaps more critical for the future of the company is the fact that they have lost 2 percent market share in the past year, dropping to 6 percent, and being surpassed by
LG, Samsung
and possibly
Motorola
. Notably,
Sony Ericsson
has lost giant amount of market share in the high-end market.