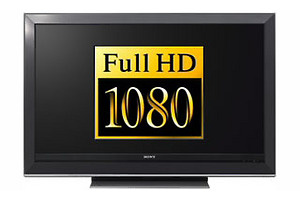 According to a
Digitimes
report, flat-panel TVs such as
LCD
and
Plasma
displays will drop in price by over 20 percent in 2009.
The price gap between mid-sized and large-sized TVs will also decrease, says the report.
The average price for a 37-inch LCD
HDTV
will drop to $500 USD by the end of the year, from $670 USD at the end of 2008. Lower end 32-inch models will drop in average price to under $400.
Entry-level 42-inch models will see their prices frop to $580 USD by the end of the year, and sources say the steep price declines for the model will turn the 42-inch segment into the market mainstream by 2012.