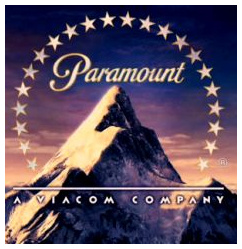 Paramount Home Entertainment
has announced that it has become the second major Hollywood studio to license
Macrovision's BD+
copy-protection for
Blu-ray Discs
, following
Fox
as the only studios to use the extra layer of protection.
The deal also includes licenses for
ACP
and
RipGuard
, technologies used for copy-protection in DVDs and video streams.


"We are pleased to continue our long-standing relationship with Macrovision to preserve Paramount Home Entertainment's high-quality products,"
Paramount worldwide president for Paramount Home Entertainment Kelley Avery
added
.
"Macrovision's technologies cover a variety of distribution channels, providing necessary safeguards, which benefit both the studio and the consumer."
The company did not say if only certain Blu-ray titles would be given the added layer of protection or whether all new movies would use it.
The technology system allows Paramount to add a title-specific layer of copy protection on top of the
AACS
which is used on all
BD
releases, regardless of studio.
"We are delighted that Paramount has chosen to continue its Macrovision relationship and that Macrovision can aid them in realizing full-market value for their content,"
noted Macrovision president/CEO Fred Amoroso.
"With our solutions, we believe Paramount will be able to confidently explore a broad set of distribution channels while ensuring a consistent product to its customers."