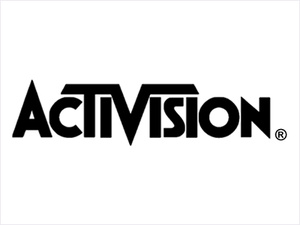 The developer
Valve
has sued
Activision Blizzard
over unpaid royalties this month, claiming the company underpaid them by over $400,000 USD.
The dispute started in 2002 with a copyright infringement claim by Valve against Sierra Entertainment, who was purchased by Activision in 2004. In 2005, Sierra agreed to "stop generating cyber cafe licenses to players of Valve games, including Counter-Strike." At the same point, both companies agreed that an outside auditor would determine the amount of royalties owed to Valve.
As explained by
Gamasutra
,
"that judgment was not made until this month. On April 6, the arbitrator declared Activision (formerly Sierra) to owe Valve a total sum, including interest, of $2,391,932.

On April 7, referring back to a claim first made March 3, Activision declared Valve to have been previously overpaid $424,136 in royalties, and said it would subtract that amount from its ordered payment. Thus, Activision cut a check for $1,967,796 -- the court-ordered amount minus the alleged overpayment.



But Valve says Activision never raised its overpayment allegation with the arbitrator, and the two companies already had a longstanding agreement to recognize the arbitrator's judgment. Furthermore, Activision has already threatened to sue Valve to recover that $424,136 if Valve seeks to confirm the $2,391,932 order."