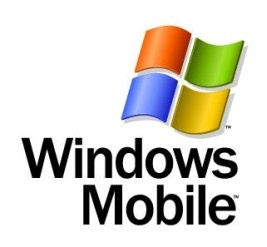 Reports
continue to appear
about the long rumored Zune Phone. Ever since the successful launch of the first iPhone in 2006 there has been speculation that Microsoft intends to create a so-called 'iPhone killer' based on the Zune and running a future version of Windows Mobile.
The iPhone, of course, runs a stripped down version of OS X and includes iPod functionality.
Mary-Jo Foley of ZDNet is speculating that a new set of specs from Microsoft is part of a Zune phone project. She
notes
that the CPU and RAM requirements would make it faster than the iPhone, although that doesn't take the operating system into account.
OS X, being a UNIX derivative, is well suited for running on a mobile device like the iPhone or iPod Touch.
So far no one knows enough about where Windows Mobile is headed to say for sure how it would perform on any particular hardware.