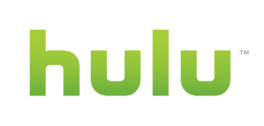 Popular online video
Hulu
is close to profitability, or at least breaking even, says
NBCU
CEO Jeff Zucker.
The site, a joint venture between
Fox
, NBCU and
Disney
, now "has to figure out the monetization game," says Zucker, who adds that subscriptions are a possibility, in an effort to boost revenue.
Hulu has seen exponential growth over the last year, rocketing to the
third most popular video site
in the world.
Zucker continued that the goal of the site is to eventually have all shows online, but the question would be how many episodes of each show would be available at any given time.
Is Hulu looking for another equity partner? Yes, but Zucker doesn't believe they will find one, as
Time Warner
and
CBS
have their own plans for online video.