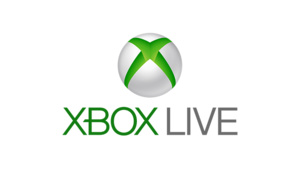 In an update to our main
Microsoft E3 summary article
, it appears the software giant is set to put some added pressure on retail chains, announcing they will start "on-demand" downloads of games for the
Xbox 360
through
Xbox Live
.
It's as simple as that. If you want to buy the game, simply log into XBL, search it, buy it, download it, and play.
The service will begin in August and will start with 30 games including
Assassin's Creed, BioShock, Call of Duty 2, Crackdown, Mass Effect,
and
Oblivion
. You can purchase the games using a credit card, or using Microsoft Points, and although the pricing isn't clear yet, it appears it will be similar to retail, only slightly cheaper.
It may be time to upgrade your HDDs as well, as these games will certainly eat up a 20GB or 60GB hard drive in no time.