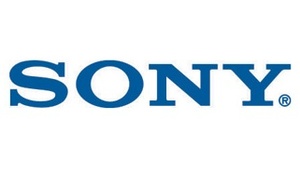 Following
Microsoft's presentation yesterday
, it was
Sony's
turn today to woo the crowd at the
E3 Expo
and for the most part they did.
First off was the announcement of the
worst kept secret
PSP Go!
updated handheld. Kaz Hirai even made a joke that one of the company's nickname for the device was "The worst kept secret of E3."
As already leaked, the Go! strips the
UMD
drive and has everything running off 16GB internal flash memory. The design changes to a "slider" and Hirai says the handheld is "50% smaller and 40% lighter than original PSP-1000." Also notable is the integration of
Bluetooth
. Users will also have the ability to download music and movies directly from the
PlayStation Network
.
A few of the new apps coming with the Go! are "Media Go" and "Sense Me." Media Go replaces the current "Media Manager" and integrates easier with the PlayStation Store. Sense Me
will
"use a 12-tone recognition system to analyze your
PSP
music library in order to deliver playlists based on moods you select."
Hirai also noted the classic hit
Final Fantasy 7
, first available on the
PSone
, would soon be coming to the PlayStation Store along with 50 other classics.
The company will not be dropping UMD or PSP-3000 support either, says Hirai. How much will the new handheld cost? An unjust $250 USD.
Among notable games the company demoed:
Uncharted 2 - Among Thieves
,
MAG
,
Assassin's Creed 2
and
Gran Turismo PSP
stole the show.
Following up on his surprise
Xbox 360
announcement,
legendary
developer
Hideo Kojima
also revealed that the PSP would be recieving a completely new
Metal Gear Solid
title, called
Peacewalker
. The game will be a sequel to
Metal Gear Solid 3
.
Sony
wasn't done yet however, and revealed
Final Fantasy XIV Online
: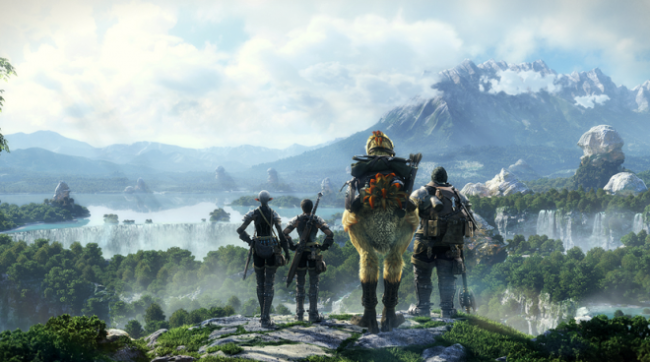 The game is set to hit in 2010, and will be PS3-exclusive.
Last but not least, Sony unveiled its own take on a new motion control system, dubbed "PlayStation Motion Control." The system will work with
PlayStation Eye
to allow gamers to use "precise 1-to-1 tracking" while playing their games. The most impressive part of the demo was the ability to manipulate objects on the screen, like walking up to a sword and picking it up. Picking it up incorrectly will give you a cut, not in real life, but you get the point.
When will a finished product be available? Spring 2010 says the company.