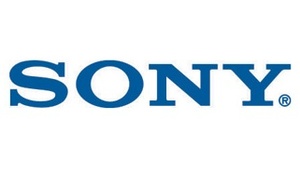 Yesterday,
Activision
CEO Bobby Kotick suggested that the publisher may eventually be forced to drop support of the PlayStation 3 console if
Sony
does not cut its price.
"They have to cut the price, because if they don't, the attach rates [the number of games each console owner buys] are likely to slow. If we are being realistic, we might have to stop supporting Sony. When we look at 2010 and 2011, we might want to consider if we support the console — and the PSP [portable] too,"
said Kotick at the time.
Today,
Sony
has "responded", expressing:
"We respect our third parties' opinions and their right to express those opinions but we will not be commenting on this story."
Sony's response was nothing more than standard PR, but video game analyst Michael Pachter had more to add:
"Of course Bobby's bluffing, and good for him,"
says Pachter
.


"I think Bobby's obviously interested in Sony selling as many PS3s as they possibly can, and he's not happy with their penetration so far. I think he favours a price cut, and would rather see one sooner than later."