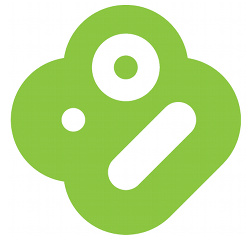 The Windows version of boxee, a media center program based on the open source XBMC media player, has entered public alpha. Boxee has been available for Linux, OS X, and Apple TV for some time, but the Windows version has been in closed testing.
Boxee is unique among media center applications because it's primarily oriented toward viewing online content. In fact it doesn't even support TV tuner peripherals, but can connect to a great deal of TV content found online.
One notable exception is Hulu. After
a decision by
one or more of Hulu's content owners earlier this year, they have actively worked to block Boxee users from using their service.
Boxee for Windows is expected to move from alpha to beta status some time later this year.
To download your own copy you need to register at
the Boxee website
first. If you would like to give feedback to Boxee's developers we have a sticky thread on our forum for
just that purpose
.
You can also read our
Boxee preview
from earlier this year for more information.