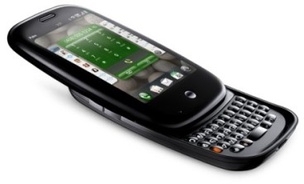 According to new data from Charter Equity Research analyst Edward Snyder, sales of the
Palm Pre
are beating all expectations, with the number almost doubling all previous analyst estimates.
The highly anticipated smartphone was launched the first week of June and analysts conservatively estimated 150,000 units sold so far. Snyder says the number is set to break 300,000 soon.
Palm is producing 15,000 units every day,
Snyder adds
and expects one million sales in the device's launch quarter.
Palm has had two straight years of quarterly losses but hype over the Palm has sent the company's stock to a
52-week high at $16.50
USD.