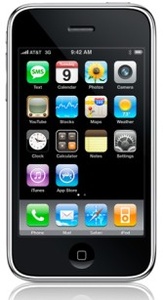 The
Apple App Store
has reached a new milestone this week, 13,000 games now available to iPhone and iPod Touch users, accounting for a hefty 20 percent of all applications available.
According to data from
Mobclix
, free games account for 27 percent of all titles (3559) while paid take up the rest of the pie, at 73 percent (9554).
Puzzle games remain the largest and most popular genre accounting for 16.4 percent (4263). In second is action at 11.2 percent (2913) followed by arcade at 11.2 percent as well (2906).
The total amount of games has jumped 110 percent since early March.