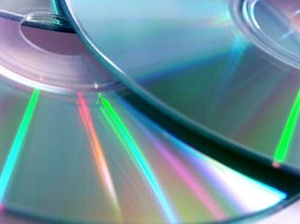 According to EU customs officials, seizures of pirated goods have jumped 55 percent year-on-year from 2007, from 79 million to 178 million items seized.
DVDs and CDs accounted for a massive 44 percent of all the items seized, jumping 2600 percent from 2007 from 3 million to 78 million units seized.
Says the European Commission, via
Variety
, that the significant increase is due to improved "cooperation" between the media industry and authorities. The EC also added that overall cases of suspected violation of intellectual property rights rose from 43,000 in 2007 to 49,000.
The report also noted China and greater Asia as the "main source of all counterfeit goods."