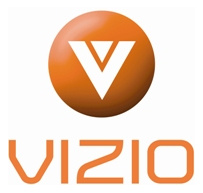 US Customs officials have today cleared TV maker
Vizio
of any patent infringements it has been accused of and allowed continued sale of the HDTVs in the United States.
Funai
had been seeking an injunction on the panels and is expected to appeal the decision. Vizio expects to win again.
Vizio, based in North America, has accused Funai of simply trying to block competition in the crowded LCD
HDTV
market, and sued its long time rival for "allegedly violating antitrust law as well as patent infringement of its own," says
Electronista
.
Funai makes TVs under the brand
Sylvania
.