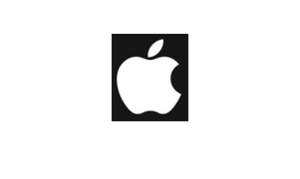 Microsoft, Apple, LG
and 20 other similar companies have all been sued this week for patent infringement by
Tsera
, a Texas-based business that is claiming to have invented the touchpad used today in many media devices.
In the filing, Tsera alleges that they own
"all rights, title and interest in"
patents related to
"methods and apparatus for controlling a portable electronic device using a touchpad."
The patents were filed in 1999 and granted in 2003.
The complaint claims patent infringement on the
Apple iPod classic
and
Nano
, the
Microsoft Zune
, and a plethora of other devices including the
LG Chocolate VX8500
.
According to the
Register
, it seems Tsera does not have a strong case. More in depth, the patents describe the touchpads as those that can "interpret commands made by detecting the patterns of strokes made by a user upon it, with each of several patterns corresponding to a predefined function or command of the device." Additionally, the patents say: "No immediate visual feedback is provided as a command pattern is traced, and the user does not need to view the device to enter commands." None of that sounds like Zunes, or iPods.
From all the defendants, Apple has the most to lose, as Tsera says the company deliberately disregarded the patents, knowing of them as early as 2004. In the suit, they seek "enhanced damages, up to treble damages" from Apple, while only asking the others for standard damages and "compulsory future royalty" payments.