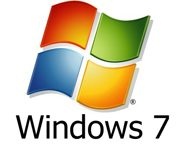 Earlier this month
the online retailer Expercom leaked the price of the much anticipated
Windows 7 Family Pack
, the pack that includes three licenses for
Windows 7 Home Premium.
The leak said the price would be $137 USD for the three-license pack.

Today, Microsoft confirmed the Family Pack is coming, but neglected to give a price.

If the leaked price is true, the Family Pack will be a significant discount from the standard price, which is $100 USD per license.