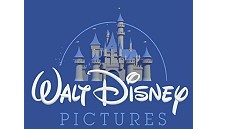 According to CEO Bob Iger,
Disney
is preparing a subscription online video site that will offer Disney movies, TV shows and games on a monthly subscription-based model.
The man in charge did not elaborate more about the in-development project but it appears it will end up being a more professional "Club Penguin," the Disney kiddie social network site that charges monthly for content.
"People are willing to pay for what they perceive to be value,"
Iger added, via
Variety."We think there's a lot of head room in being able to charge for product on the Web."
Disney
recently became a partner in Hulu,
the online
streaming
movie and TV site.