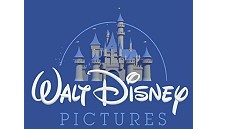 Starting in the fall,
Disney Japan
will begin selling DVDs that include movies on
microSD cards
that can be easily inserted into mobile phones and other devices for playback.
The digital copies will be of similar quality to current digital copies that come on discs or are available via download from
iTunes
.
The DVDs with added microSD cards will cost ¥1,000 ($11 USD) more than the DVDs without it however, adding a heavy premium for the digital copy.
Pic via
Arstechnica
: