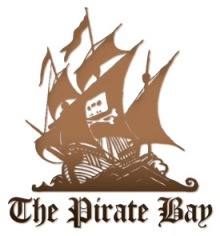 Last month,
Global Gaming Factory X (GGF)
announced it planned to acquire
The Pirate Bay
for 60,000,000 SEK ($7.8 million USD), but it appears today that the sale is on its deathbed.
The Pirate Bay has given the software company one more week to get the funding needed for the purchase, but Wayne Rosso, former
Grokster
CEO and now former-exec at GGF says it will not happen.
Rosso adds that he has stepped down from his position, alleging that GGF's CEO Pandeya was not "straightforward" with him.
"We decided that we're not going risk our reputation further,"
Rosso said in an interview with
TorrentFreak
.
"The more time we spent with Mr. Pandeya, the less confident we were."
Rosso even added that he did not receive promised payments and other deals were falling apart as well.

"I don't think there's going to be any money raised with GGF's current (lack of) plans,"
concluded Rosso.