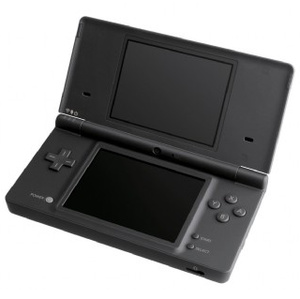 The U.S. games industry has seen its fifth straight month of double-digital decline news from the
NPD Group
. Combining all hardware, software and accessories on the market, gaming sales dropped 29 percent from July 2008 during the month, raking in around $848.90 million compared to last July's $1.19 billion total.
A dramatic drop was witnessed for hardware, with sales falling 37 percent. The
Nintendo
DS
platform topped the charts having sold 538,900 units, but the
Nintendo Wii
had an uncharacteristic month, selling 252,500 units. While lower than usual for the
Wii
, it still beat the Xbox 360 by almost 50,000 units.
Microsoft
's console took third place with 202,900 units - 2,000 shy of its July 2008 total.
In fourth place,
Sony
's
PlayStation Portable
(
PSP
) moved 122,800 units, followed by the PlayStation 3 (PS3) with 121,800 units and finally, the
PlayStation 2
(
PS2
) at 108,000 units. Total hardware sales amounted to $280.94 million. Software sales dropped 26 percent in July compared to July 2008, bringing in $436.99 million. Nintendo's
Wii Sports Resort
topped the charts
, selling 508,200 copies. The only other title to make it to the top 10 was
Electronic Arts
'
NCAA Football
.
The game came in second place on the Xbox 360 platform with 376,500 copies sold, and third place with 237,400 copies sold for the PS3 (so you could give it the #1 title spot fairly). The sale of accessories dropped 12 percent to $130.97 million.