Review: ZapMyTV alpha
Today we are going to review the new online streaming site
ZapMyTV
. Currently it is only in
alpha
stage and therefore missing many of its promised key features, which are free SD and HD programming, "multiple live cable programming, websites and share video emails, video conferences and video chats through their wireless laptop or any other portable digital media devices while anywhere in the world."
For this review, we will be checking what is available currently, in the alpha stage, with a look into the future of the service.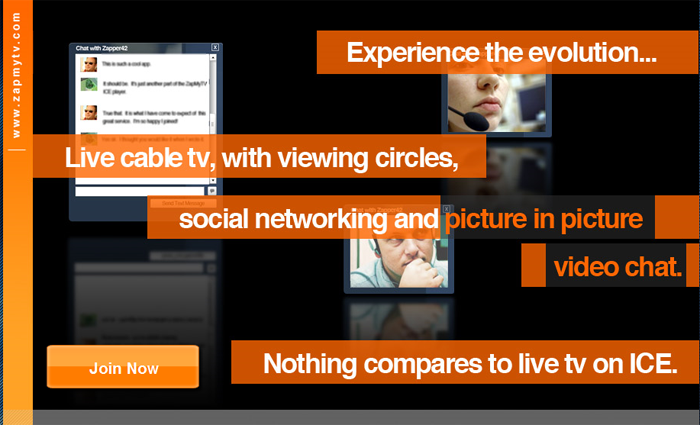 To join up, head to
ZapMyTV.com
and hit
Join Now
. You will be sent an email with activation link. The whole process should take only a few minutes.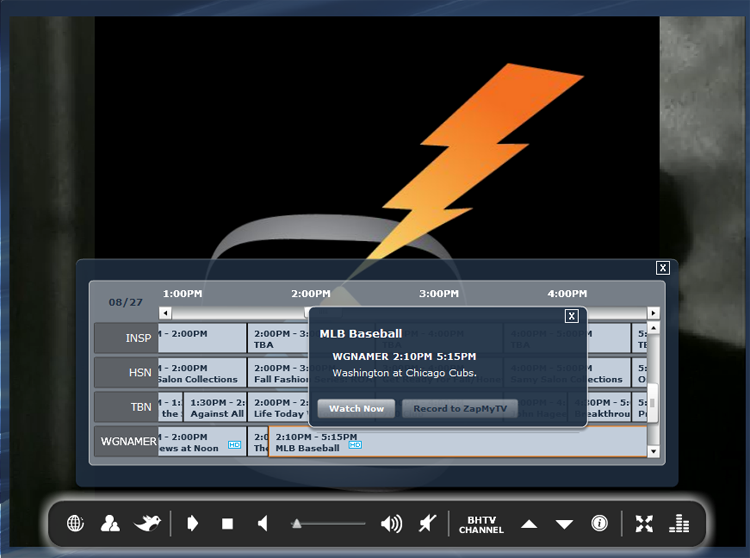 Hit
Watch Now
and you will greeted by a new window with a toolbar. There are a few options on the toolbar so far but the first you want to check is the Channels Guide, which will give you an interactive listing of all the programming available. There isn't too much available right now, but you can watch QVC, some older programming, and some baseball games, as well as newer content such as
Scrubs
and
WWE
.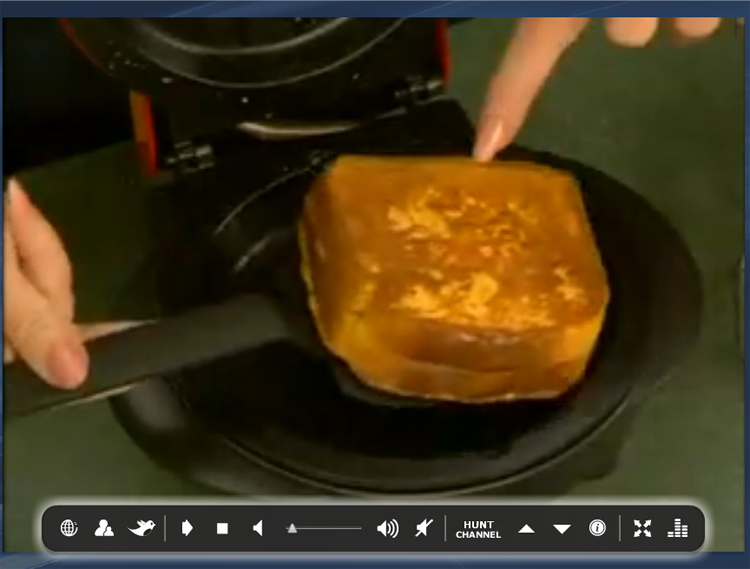 Here is a screenshot of the actual video playing. To be completely honest, its slightly better than most SD YouTube, but not that much. It also depends on the programming. You have the option for full screen as well.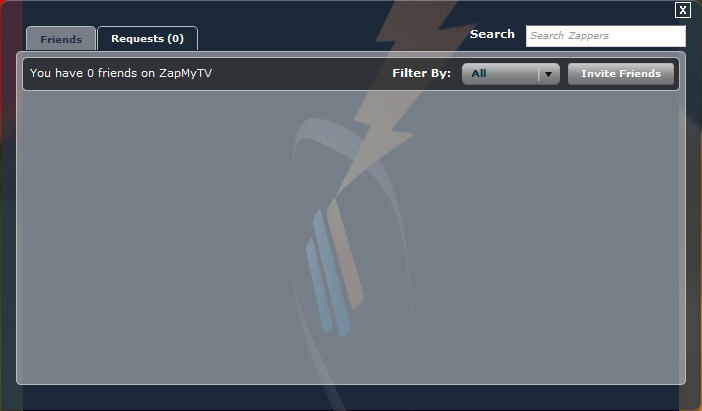 When the service is completely up and running, you will easily be able to add friends and share videos and more. For now, you can add friends that also have alpha accounts.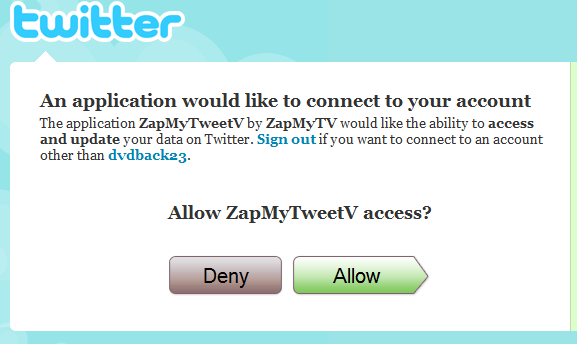 The last option is to
Tweet your updates
via, obviously,
Twitter
. That will have to be explored more when the service goes to beta or live.
Conclusion
So far the site has shown good potential, but its hard to rate given that most of the anticipated features are not live yet. Eventually you will able to record the shows you are watching, but that option is blanked out currently. Many of the social networking features are not enabled yet either. The quality leaves something to be desired but I have yet to have any lag while playing back video, which is a very good thing, especially for "live" TV. We will update the review as the service progresses, but for now it is worth checking out.