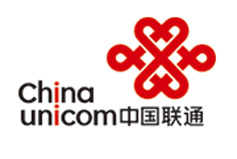 China Unicom
has announced officially that the
iPhone
is headed to China, sometime in the Q4 of this year.
The launch will mark the first time the smartphone has reached the Asian nation after years of negotiations.
China has about 690 million mobile subscribers total and Unicom has about 141 million subscribers.
There are some notable differences from the Unicom deal compared to other iPhone deals however. Unicom must sell the phone for three years and will not share any revenue with
Apple
. The phones will be bought at wholesale prices and resold to consumers with a subsidy by Unicom to lower prices.
Wi-Fi is stripped from the Chinese iPhone, per government ruling. The phone should work with Unicom's new 3G network.