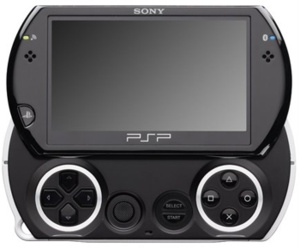 According to John Koller,
Sony's
Director of Hardware Marketing, the company has made the
PSP Go
battery non-replaceable in an effort to prevent piracy that has plagued earlier models, most notably the 1000 and 2000 models.
Using the
infamous
Pandora's Battery
, users of past
PSP
models could easily modify official PSP
firmware
and therefore play pirated games at their leisure.
Sony
wanted to avoid the same with the Go.
"We've had a lot of success with the 3000,"
Koller added via
PSInsider.
"You won't be able to rip your games and play them on the system, the firmware precludes that. There's no external battery, so there's a number of protections put into place on the system."
The downside for consumers is the fact that if the battery ever begins to die out, you cannot simply replace it, you will have to send it into Sony to have it replaced.