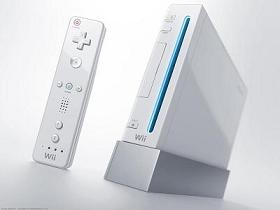 Nintendo
has decided that the
Internet Channel
- the
Wii
's
Opera
Internet browser - should be
free to all users
. Up until now, Nintendo charged users (expect for lucky early downloaders) 500 Wii Points to download the browser.
The company has also decided to offer a free NES game to anybody who did spend a few dollars to buy the Internet web browser for the console. A version of the Opera-based browser is also available for the
Nintendo DS
console to provide Internet access on the handheld.
Besides being able to access the Internet now for free (if you have a wireless connection, of course), more users can now also try out
streaming some music, video or Internet streams to the Wii console with TVersity
.