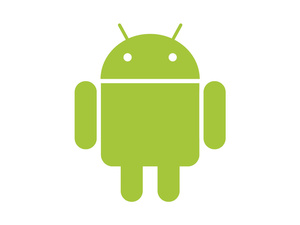 With the upcoming
firmware
update to 1.6,
Google
is planning a makeover for its
Android Market
, one that will focus more on paid applications as well as ease of use.
The market currently has over 8000 applications, but developers and users alike have expressed concerns over the navigation of the market and the apps themselves, which can be less then intuitive.
The updated market will allow developers to add screenshots to their apps, as well as full descriptions. Similarly to the popular
Apple
App Store, the updated market will also now have tabs for latest apps, top free, and top paid. Four new categories will be added; health, sports, comics and themes, which I'm not sure why they were not included in the first place.
Currently the Android Market generates about $5 million USD per month, while the App Store generates over $200 million. It is unclear when 1.6 will be released.