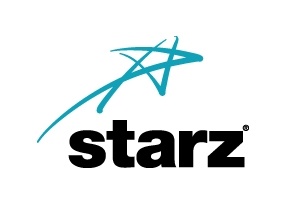 Starz
has announced the VOD release of the Rob Zombie film
The Haunted World of El Superbeasto
, testing a new method in which the company debuts the films via on-demand weeks before it premiers in theaters or on
DVD
.
The film will cost $6.99 USD however, if customers choose to watch it earlier.
The Starz Media senior VP of digital media, business development and strategy Marc DeBevoise did note however that the new VOD
debut
was simply a test, and the company was testing the waters for possible future releases.

"It's the right timeframe,"
DeBevoise said, via
VB
.
"It's a totally different piece of content than you see anywhere else. We felt this was the one to really experiment it on."
Horror films have, in the past, performed well on VOD.