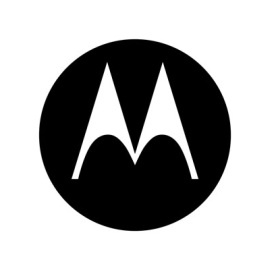 Motorola
has announced their first
Android
smartphone, the
Cliq
, which will be available for
T-Mobile
users and will feature touchscreen slider hardware.
Making the phone unique is its use of
MOTOBLUR
as a UI, which has customized home screen widgets for social status, weather, messaging and more, without the need to open separate apps.
All info is synced online and is easily resynced even if the phone is lost and then replaced.
As is now standard, the phone has 3G, Wi-Fi,
GPS
, a 5MP camera, and a touchscreen as well as QWERTY keypad. Notably, the device is lacking the trackball found on most Android devices.
Official specs say
the phone uses Android 1.5, but rumor has it the device will ship with 2.0, Google's upcoming promised
firmware
upgrade.