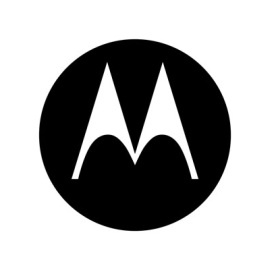 Motorola
CEO Sanjay Jha has noted this week that the handset maker is currently in talks with other U.S. carriers in an effort to sell the new
Cliq
Android phone on a carrier besides
T-Mobile
.
Most analysts and speculators believe the second carrier will be
Verizon Wireless
but Jha stayed mostly mum on the subject.
Added Jha: The company is
"in talks with all large operators in U.S. and is fairly hopeful we will begin to engage with all the U.S. operators."
Jha also noted again that a new Android phone is in the works, and should be launched within the next two months.
The company
recently announced
that the same phone, dubbed the Dext however, and with some subtle differences, will hit the UK via the carrier Orange beginning later this month as well, with pre-orders beginning on the 22nd.
The Dext will also be headed to South America and the rest of the EU, added the company, but just like with the US Cliq release, there is no set time table.
As is now standard, the phone has 3G, Wi-Fi,
GPS
, a 5MP camera, and a 3.1-inch 480x360
resolution
touchscreen as well as QWERTY keypad. Notably, the device is lacking the trackball found on most Android devices.