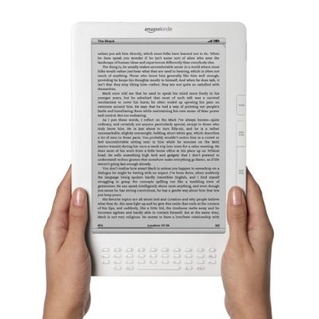 According to the
Kindle Nation Daily
blog, the
Amazon Kindle
edition of the new Dan Brown novel
The Lost Symbol
is outselling its hardcover counterpart, an interesting development.
It is important to note however that the hardcover has been on sale, via pre-order, for 150 days already and it would appear that most excited buyers put in there orders sometime during that period. The Kindle edition is also significantly cheaper.
The whole situation is interesting to note however, as the Kindle edition is outselling any book available at Amazon, whether in print or digital, a good sign for the device, which many have called overly expensive for its functionality.