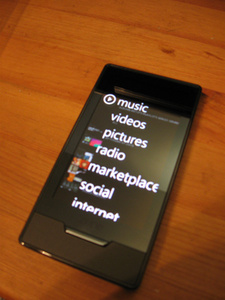 Today we will unbox the new launched
Microsoft Zune HD
media player as well as review the brand new Zune software, version 4. We will go through all the aspects of the player and the software and its tight integration. The player marks the third hardware revision of the Zune line, and by far its best. The player notably features a beautiful OLED touchscreen,
HD
radio, the NVIDIA Tegra HD video playback engine and Wi-Fi sync.
The first page will review the new
Zune 4
software, with the subsequent pages reviewing the actual player. Feel free to start on whichever page you want. We will also compare the hardware and software to the market leader, the
iPod Touch
.
Read: Review: The Zune HD media player and Zune software 4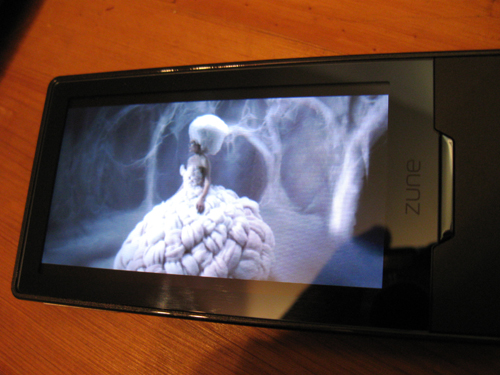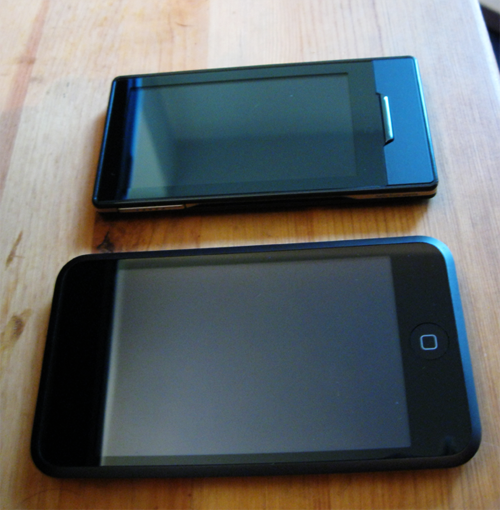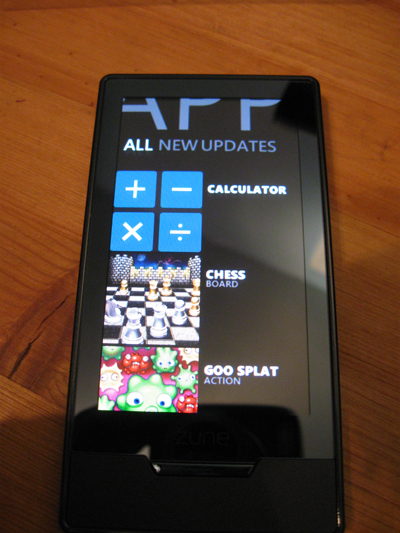 Read: Review: The Zune HD media player and Zune software 4