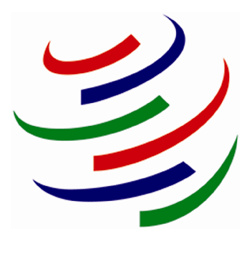 In August
, the
World Trade Organization (WTO)
decided in favor of the United States in a dispute over the sale of American films, books and music in China.
Today, China has appealed the decision, however the documents are not public as of yet.
The ruling had pitted China against the US, over China's internal decision to
force
American products to be routed through state-owned companies. Over the past decade China has limited the amount of foreign products that enter the Chinese market, while at the same time exporting the most goods and creating a gigantic surplus.
The August decision was almost completely in favor of the US and its complaining parties,
Warner Bros., Disney, Paramount, Universal, 20th Century Fox, EMI, Sony Music Entertainment, McGraw Hill
and
Simon & Schuster.
The WTO agreed rules were being broken, but did not agree with the US on the argument that the censorship was slowing sales in the nation.
The appellate ruling is not expected until January.